Event Registration - Ontario Association of Emergency Managers
OAEM Emergency Management Spotlight Series - Amateur Radio and Its Importance During Times of Disaster
7/13/2022 - 7/13/2022
This event has completed.
OAEM Emergency Management Spotlight Series - Amateur Radio and Its Importance During Times of Disaster
Session Description
Learn about Amateur Radio Operators who provide a critical public service for our communities during times of disaster. They can provide reliable communications when the normal infrastructure is offline. Amateur Radio clubs, such as the Peel Amateur Radio Club (PARC), have established working relationships with community, provincial and national organizations to provide support in times of crisis under the umbrella of their national organization, Radio Amateurs of Canada (RAC).
Learning Objectives
Learn how amateur radio operators can provide communications in an emergency, whether locally or widespread
Understand how amateur radio leverages modern digital technology to integrate with ICS/IMS communications practices,
Understand the need to incorporate emergency communication whether provided by amateur radio operators or others, into your exercise program
​Date
: July 13, 2022
Time
: 1:00 pm eastern
Platform
: Zoom
Cost
: Free for members
Speaker Info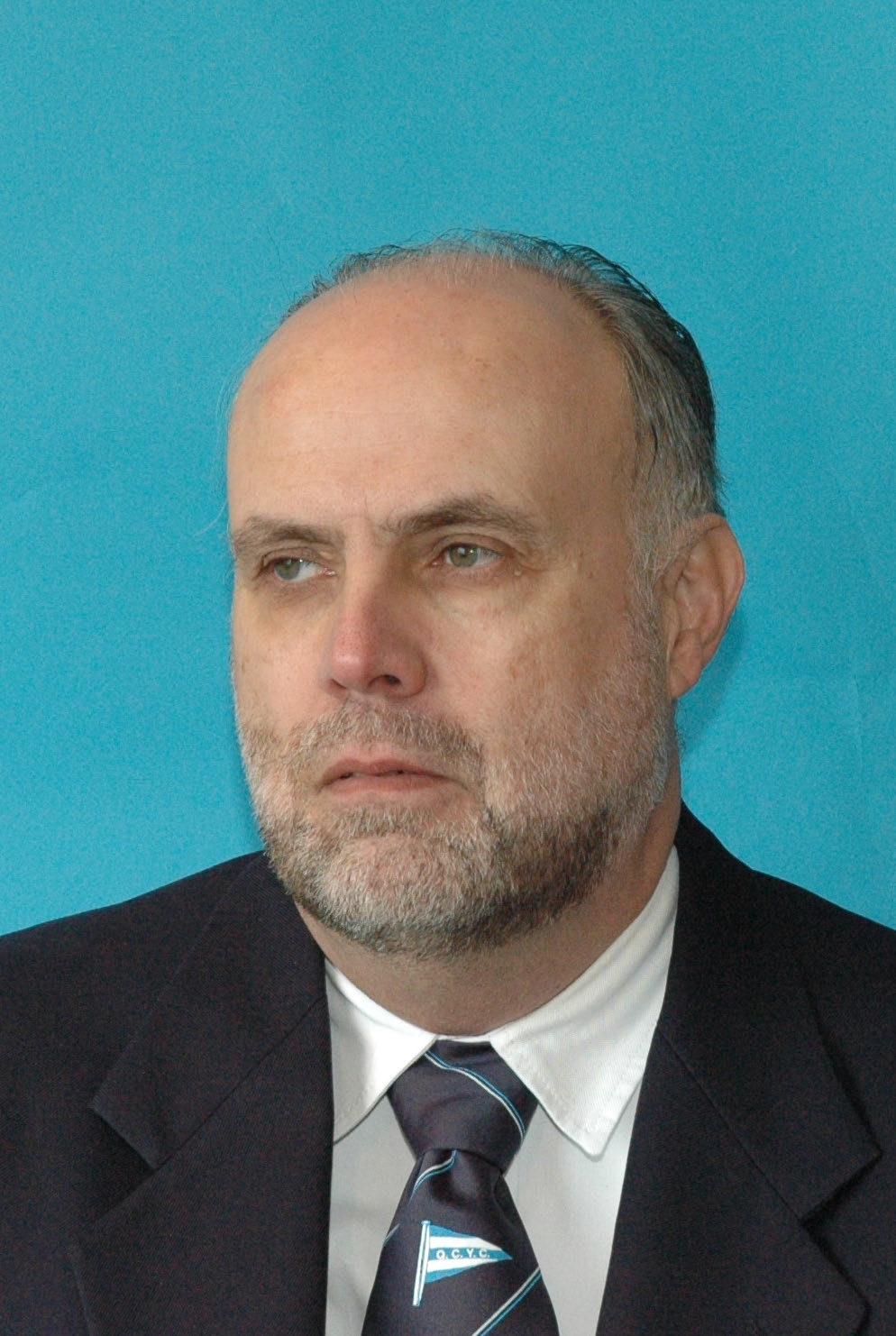 Edward Graham Dougall, ABCP, AMBCI, FLMI (VA3BGD)
Edward is a long-term member of the Peel Amateur Radio Club and participates in its Amateur Radio Emergency Service (ARES) steering group. He holds certifications from the Business Continuity Institute (BCI), Disaster Recovery Institute Canda (DRIC) and is a member of OAEM. Hold certificates from George Brown College in Emergency Management and Exercise Design. Is now retired from IBM, where he was involved in IT security and disaster recovery.