Event Registration - Ontario Association of Emergency Managers
OAEM Emergency Management Spotlight Series - Niagara's CERT Program: Preparedness, Resiliency, Response, and Recovery all in one
5/18/2022 - 5/18/2022
This event has completed.
Session Description
An overview of the creation of Niagara Regions Community Emergency Response Team (CERT). Why we created the team, how we did it, and what they do.
Learning Objectives
While individual EM programs may vary, there is a common resource we all have access to, the public.
We will explore how using the public, specifically in a CERT format, can help to improve any EM program and fill gaps in planning that you did not even realize where there.
Date
: May 18, 2022
Time
: 1:00 pm
Cost
: Free for members
Speaker Info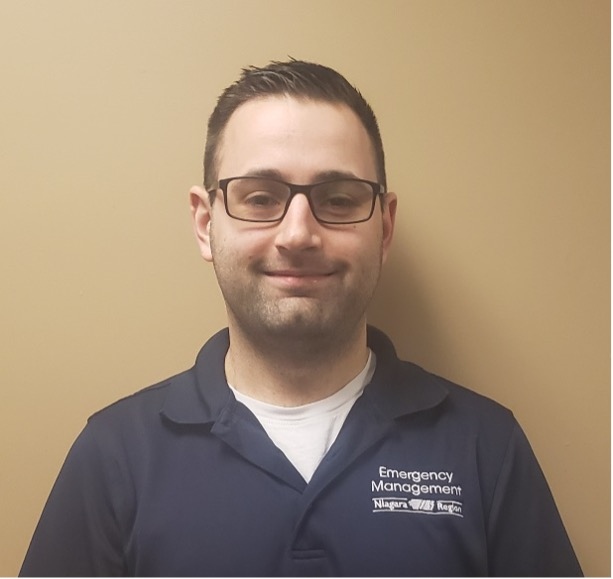 Grant Durfey has a Grad. Diploma in Emergency Management from Wilfrid Laurier University, a bachelor's degree from the University of Waterloo, a Prof. Certificate in Emergency Management from York University, and is certified as a Primary Care Paramedic.
Grant's journey into the world of emergency response started as a paramedic with Niagara Region EMS. In 2019 Grant moved full-time to join Niagara Region Emergency Management. Having worked with Public Health Mass Immunization operations and serving as the Regional EOC Liaison Officer during COVID-19, Grant is currently undertaking the development of the CERT program for Niagara as part of his role as an Emergency Management Program Specialist.