OAEM Spotlight Series - Code of Ethics and Professional Standards of Conduct for Emergency Management Professionals
12/7/2022 - 12/7/2022
1:00 PM - 2:00 PM Eastern
OAEM Spotlight Series - Code of Ethics and Professional Standards of Conduct for Emergency Management Professionals
Date
: December 7, 2022
Time
: 1:00 pm eastern
Cost
: Free for members and $50 non-members
Session Description
This session will overview the current version of the EM Code of Ethics developed by FEMA, the process used to create it, and highlight various ethical issues of importance to the DEM field.
Learning Objectives
Registrants to receive a copy of the code in advance of the session, and ability to submit questions in advance
Familiarity with the new EM Code of Ethics.
Increased understanding of how ethics impacts the EM profession.
Speaker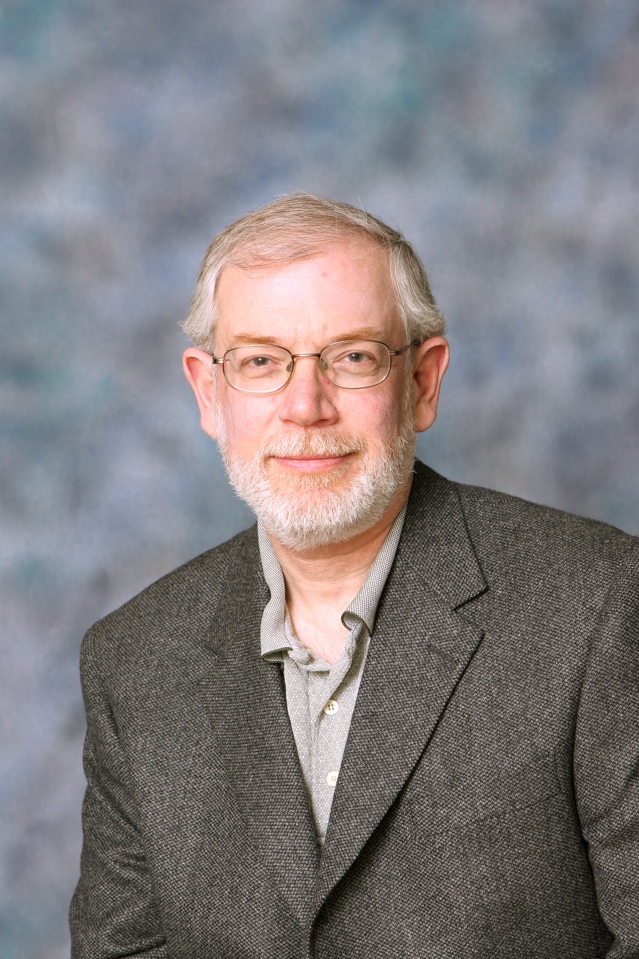 Prof. Etkin's main areas of research are (1) disaster risk assessment and (2) disaster ethics. For more information visit
https://profiles.laps.yorku.ca/profiles/etkin/
. You can view talks by him (and others) at
https://www.youtube.com/channel/UCkXEDt3BclbWzGF39YjurxQ
. His most recent book is "The Ethical Emergency Manager: Issues, Morality and Dilemmas. 3rd Edition" available on Amazon.
return to Ontario Association of Emergency Managers